If you can't so much as boil an egg, fear not — there's always people out there who've got it worse than you.
At least your cake never made a kid cry, right?
#1. "My eggs with rice this morning"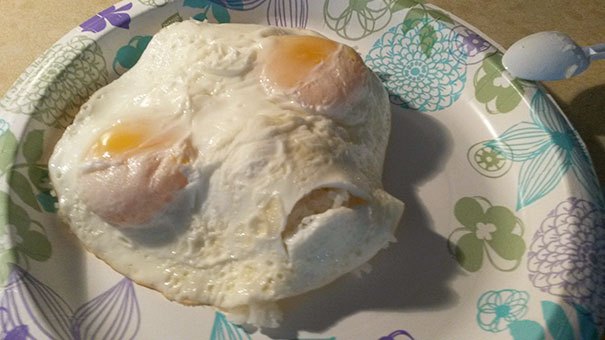 #2. "This is what defeat looks like"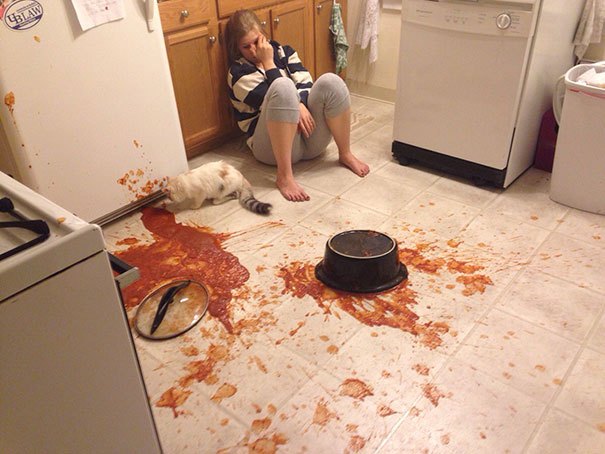 Click Next Button (>) to see more Funny images ..