Ah, the ice cube tray. Arguably one of the most humble kitchen items. We know that these trays have one job and one job only, right? Well, you might be surprised to hear that ice trays aren't just for making the cubes that keep your summer drinks nice and cold. Like any good household item, there are a million things you can make with a simple ice cube tray – if you know the right hacks! And these fun tricks and projects aren't JUST for summertime, too. You can make and enjoy these 20 ice cube tray hacks any time of year! Which one will you try first?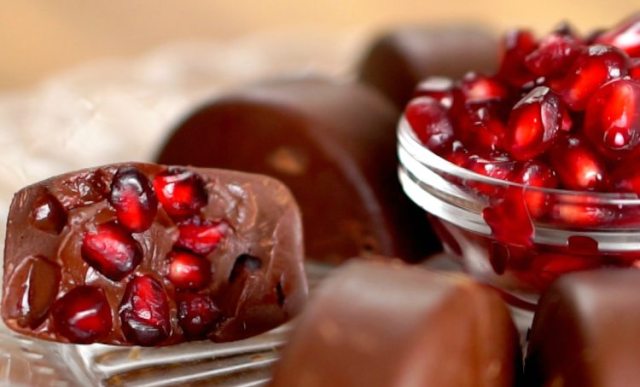 Always wanted to make your own chocolates? Well, now you can! Thanks to the power of ice cube trays. Make these pomegranate chocolate bites as a late-night treat for you or as a gift for a loved one.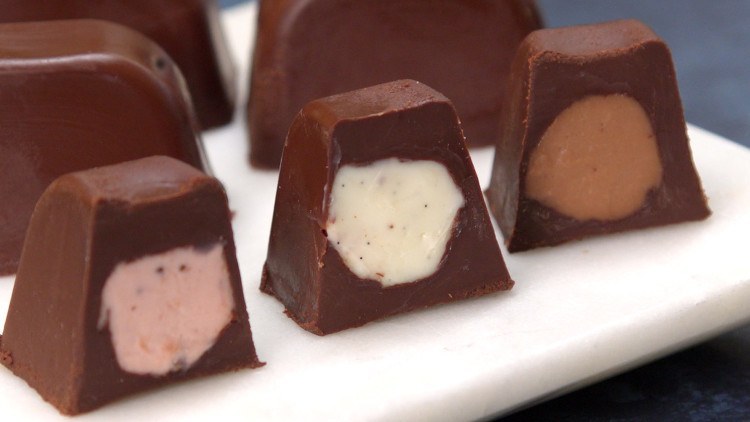 What's better than a no-bake cheesecake? Bite-sized no-bake cheesecakes you don't need special molds or pans to make. These delicious and delightful treats have three flavor options, and you can mix and match to your heart's content with an ice cube tray to help.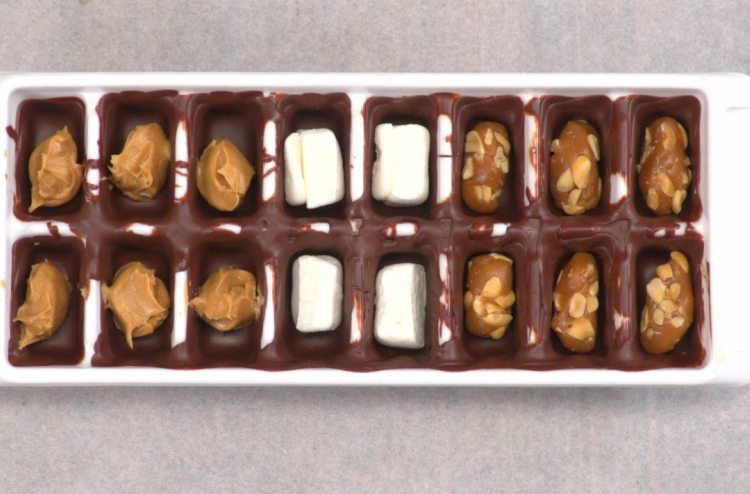 Prefer your homemade candies and desserts to be a little more traditional? Ice cube trays can help with that too! These delightful and delicious chocolates have marshmallow, peanut butter, and caramel-and-nuts centers, all made the easiest way we know how.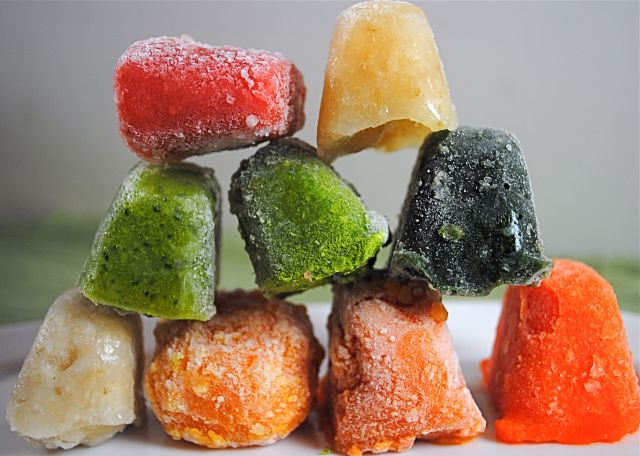 Let's be real, baby food gets expensive. Skip that high price tag from the grocery store and try making your baby some customized food, using their favorite ingredients and your handy cube tray.