If beets aren't a regular part of your diet, they should be! Beets contain phytonutrients called betalains, which have been shown to provide antioxidant, anti-inflammatory, and detoxification effects. These colorful vegetables also contain powerful nutrients that protect against heart disease, birth defects, and even certain cancers!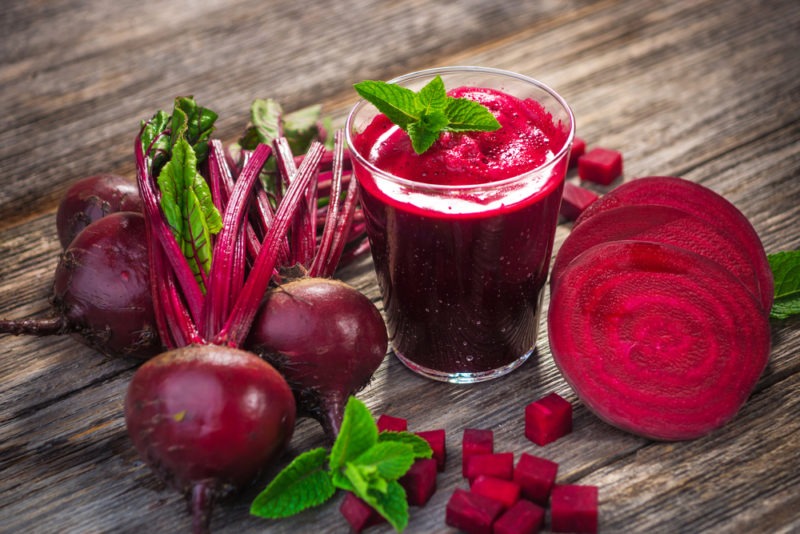 Here are six reasons you should add beets to your diet.
1. Beets Have Anti-Cancer Properties
The phytonutrients that give beets their deep red color may keep cancer at bay. Research has shown that beetroot extract reduced multi-organ tumor formations in multiple studies. Beetroot extract is being further studied for use in treating pancreatic, breast and prostate cancers. The combination of antioxidant and anti-inflammatory effects in beets makes them a likely candidate to reduce cancer risk.
Click 'Next Page (>)' to keep reading and don't forget to SHARE with your Facebook friends.