Via Flickr
The best appetizer ever! These Slow Cooker Kielbasa Bites are so easy to make and are guaranteed to be a hit at your next party! Great over rice for dinner too!
This is a great party appetizer that you can make in your slow cooker. I make it every year for the Big Game and it disappears. The ingredients sound like something a child would put together but truly it tastes great. This is an appetizer so it could feed less or more depending on the size of your football fans.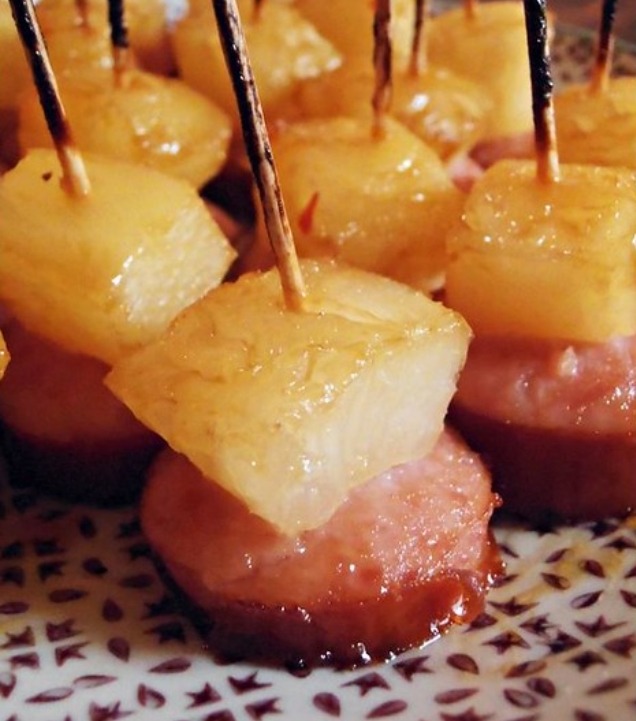 Via Flickr
In case you haven't heard, kielbasa is the Polish and Ukrainian sausage.
In English, these words refer to a particular genre of sausage, common to all Central and Eastern European, but in Poland or Ukrainian, these are the generic words for all types of sausage, local or foreign.
To Find Out All The Yummy Ingredients And The Step By Step Directions To Follow for this Delicious recipes, Go to the next page.