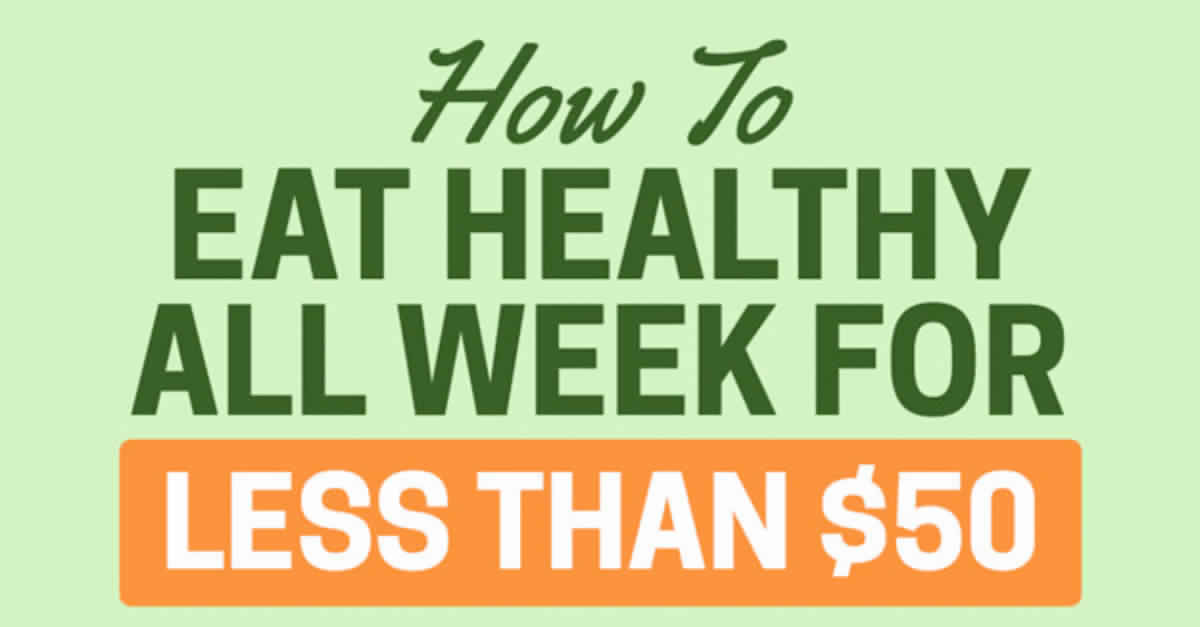 Start with fresh products ( $20 weekly )
When you are trying to eat healthy, the first stop in the grocery shop you want to visit is the fresh fruits and vegetables section.
Designate approximately $20 of your weekly budget for fresh products. Buying fresh food once a week ensures that you will always have some fresh fruits and veggies in your fridge.
But limit your purchase to $20. You can throw an extra $5 if you like.
For starters, get one bag of organic leafy greens and cruciferous vegetables (kale, spinach, Brussels sprouts, cabbage).
Then, go for one head of cauliflower or broccoli and throw in some celery. It is time for some fruits, a bag of apples, oranges, bananas, everything will do.
Last, but not least, choose the side dishes, like onions, sweet potatoes, avocados. You can always replace avocado with another vegetable or buy more fruit.
Click Next Button (>) to see Next