We're just going to lay it all out there and say, pasta is everything. Yes, we love our fruits and veggies. Obviously, we're obsessed with baked goods in every form — but pasta? Pasta is the almighty.
In fact, pasta is so delicious, you might be thinking to yourself that it's impossible to make this meal staple even better.
But you would be wrong.
As it turns out, there is a right and wrong way to cook pasta, just like anything else. This probably a little mind-boggling, because if there's one thing we all think we know how to cook ("think" being the operative word there), it's pasta.
How hard can it be, right? You boil a pot of water, throw in some salt, put in your pasta, then stir and monitor until it's reached the desired doneness.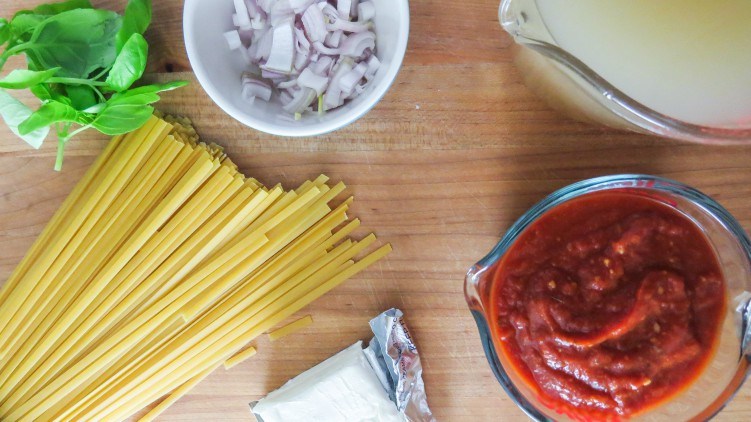 At least, that's how most of us think it's supposed to be done.
Truth be told, no matter how much butter, cheese, and sauce we pile onto our finished pasta, it's never quite as good as that angel hair dish from your favorite Italian spot. That's probably not the case for every home chef, but in general, it's the honest-to-goodness truth.
But guess what? You can whip up pasta ten times better than what you make now, maybe some as comparable as those restaurant goals! All you need to do is rethink your technique.
Food52 brings us the simple, two-step way to take your homemade pasta to the next level. to the NEXT PAGE …