Via Cakes Cottage
These buttery mushrooms get an herby boost from fresh thyme leaves.
I love vegetables, still. I am especially fond of mushrooms. I could sit down and eat an entire meal of mushrooms. They are so meaty and hearty.
So, for all you veggie lovers, these roasted mushrooms are great alone, on a sandwich, or even on top of some rice or pasta. And for all you carnivores out there, these mushrooms are not meat, yes I know. But, they are so delicious you won't even miss the steak or chicken… Or, have a steak and try some of these on the side.
PIN FOR LATER: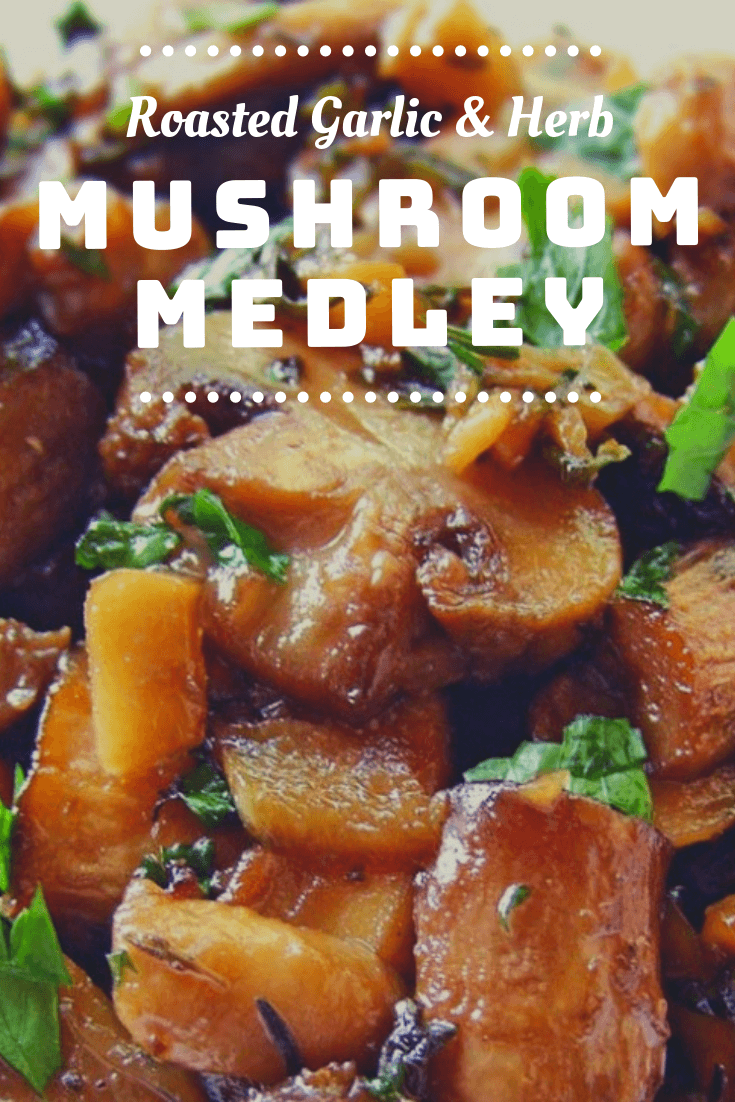 Ingredients:
Marinade:
2 Garlic Cloves, Chopped
2-3 Tablespoons Olive Oil
Salt & Pepper
To Find Out All The Yummy Ingredients And The Step By Step Directions To Follow for this Delicious recipes, Go to the next page.