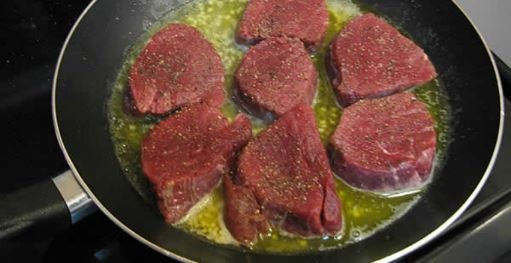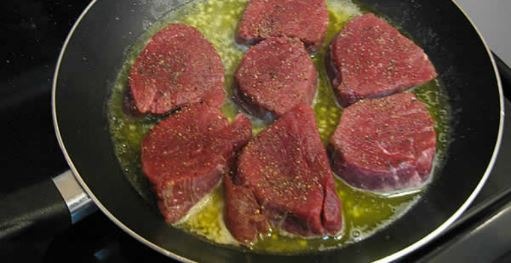 During reunions, after everyone has finally eaten and the older generation and the youngest generation were prepared to rest for the night, we, the "middle generation" always stays awake just to talk. I always wait for my girl cousins to put their sons to sleep. And then they will come out in the backyard to join me for an imprompty stargazing activity just like how we used to do when we were little kids. The boys were there too, including my brother, and they sometimes joined us or have a huddle of their own. However we're doing it though, it was the kind of evening I always looked forward to. Reminiscing childhood memories with the ones you grew up with is one of the best moments in life.
One night, with the boys a few feet away from us, we talked about our dreams. Most of us have achieved it while some of us were still working hard to fulfill those goals. We all decided that it's what's important; that we're not giving up on our dreams. We would still try our very best to continue with what we've started. And we would make sure that we'd teach our children and future children the same philosophies in life. What is the connection of these nights to this recipe that I'm about to share with you? Well, this tenderloin steak recipe is a classic recipe that we grew up eating. It reminds us of our homes where these childhood dreams have started. I hope you enjoy this!
Photo and recipe courtesy of Taste Of Home.
Continue to the Next Page …