Child abuse is usually a closely-guarded secret, but for Maryland parents Mike and Heather Martin, it was something they shared with millions of people through their YouTube Channel called "DaddyOFive."
Pranks have been a viral trend now for many years, creating a competitive marketplace that pushes the limits of decency to attract as many viewers as possible.
But for Mike and Heather, instead of targeting random strangers in their videos, they honed in on their own children—forcing them to tears, fits of rage, or utter humiliation—all in the name of satisfying their 750,000+ subscribers.
And now, after years of abuse and online condemnation from many viewers, the Martins' have lost custody of their two kids.
"Very heartbreaking and disturbing to see my kids abused," said Rose Hall, the children's biological mother who had lost custody to Mike some time ago, but now has emergency custody after the YouTube controversy peaked.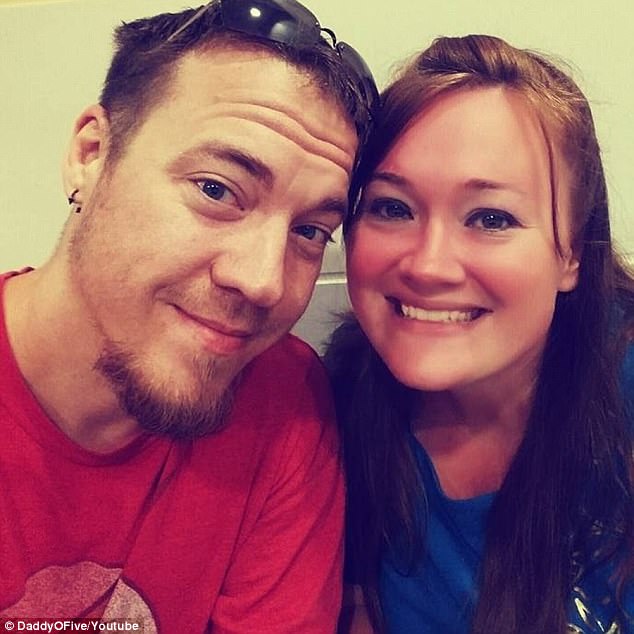 "The kids are in a deprogramming sort of mode in the moment," added Hall, "They're doing good. They're getting back to their playful selves."
The Video can be found on the next page (>) of this article.