Via Flickr
A light Jell-O salad, great for summer barbecues or with Christmas dinner!
I tried this recipe for Christmas dinner and it was absolutely delicious – EVERYONE went back for seconds, even my husband who normally doesn't care for gelatin dishes.
This is one of my favorite jello salads for holidays. Everyone loves it and I never have left overs. I have also substituted strawberries and strawberry jello, as well as peaches and peach jello with wonderfully light and creamy results but I think pear lime is the overall favorite!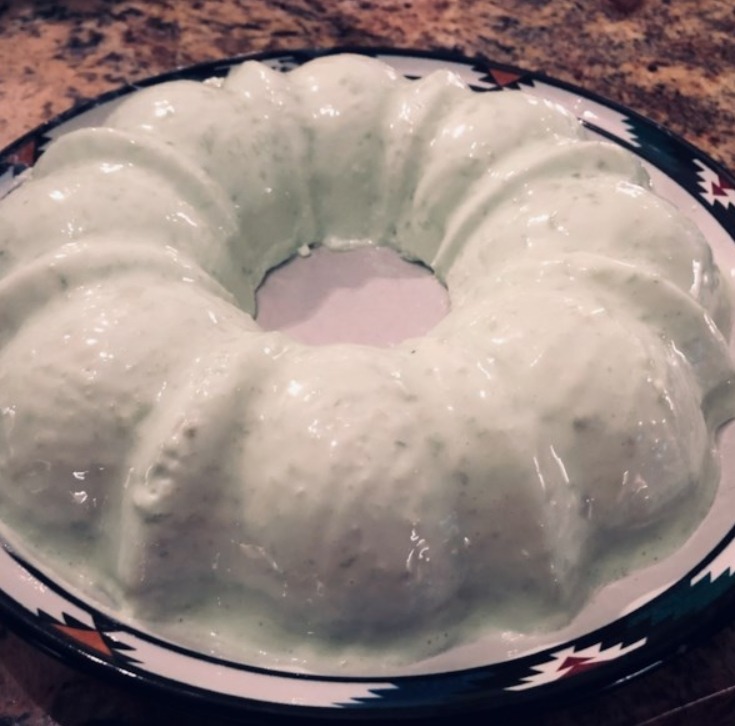 Via Allrecipes
This is EXCELLENT!! I found this recipr two years ago on this site and have made it for the past two Thanksgivings, as well as numerous other potlucks, and it always is gone quickly, and gets great compliments. Best of all, you can make it the day before and it's SO easy!
This was SOOOOO good! Creamy and sweet. I used sugar free jello, reduced fat cream cheese, and lite cool whip. My husband who can't stand anything "light" loved this!! WOW!
INGREDIENTS
1 (29 oz.) can pears in a heavy syrup, juices reserved
1 (8 oz.) package cream cheese, room temperature…
To Find Out All The Yummy Ingredients And The Step By Step Directions To Follow for this Delicious recipes, Go to the next page.