These Chocolate Caramel Cake Bars Are Out Of This World! You Need To Try Them Right Now!
It's not quite the first of the new year yet. You can hold off on that diet of yours for at least a little bit longer. These chocolate fudgy caramel filled bars have your name all over them! The filling is a nice surprise when your sink your teeth in. Follow up with a tall glass of milk for a slam dunk! You can add M&Ms to the mix and make them kid friendly. This way, you can say you made a whole pan of chocolate caramel cake bars for the kids, and you're just having bite for all your hard work.
With only four ingredients this after school snack will be super easy to whip up by the time the kids get home.
I made these about a year ago, and messed up horribly. Thankfully everyone still loved them! They turned out nothing like they were supposed to, but tasted amazing. My mom calls them "crack bars". This mother's day, it was one of the first things she requested.
Very quick and easy to make. My family loved them so I'll make then again. I may drizzle melted chocolate on top to give it another another flavor dimension.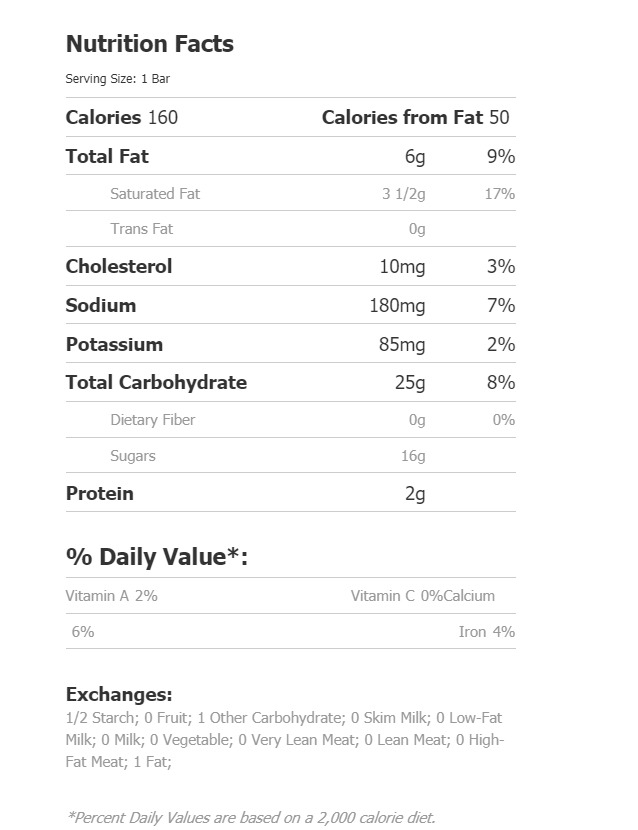 What You Will Need:
1 box chocolate fudge cake mix
1/2 cup butter or margarine, softened
To Find Out All The Yummy Ingredients And The Step By Step Directions To Follow for this Delicious recipes, Go to the next page.